<

Back To All Variety Packs
Variety Pack: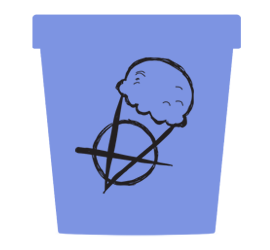 Fall Festivities
$48.00 — or subscribe and save up to 5%
The perfect variety pack for when the weather gets colder.
Featuring Snap, Plain Jane, Nine to Five, and Whiner.
Note: Ice cream is available by pint only with a 4-pint minimum per order.